rise @ bluebird is our new Acomb evening arts venue.
The space will play host to live music, spoken word, art exhibitions, theatre, comedy, family- friendly nights and much more.
Rise aims to be a vibrant and independently-run creative hub, driven by love and support from the local community - and an ardent sense of adventure.
Pop down and check us out - we're looking forward to you helping shape this place just as much as we do.
What's on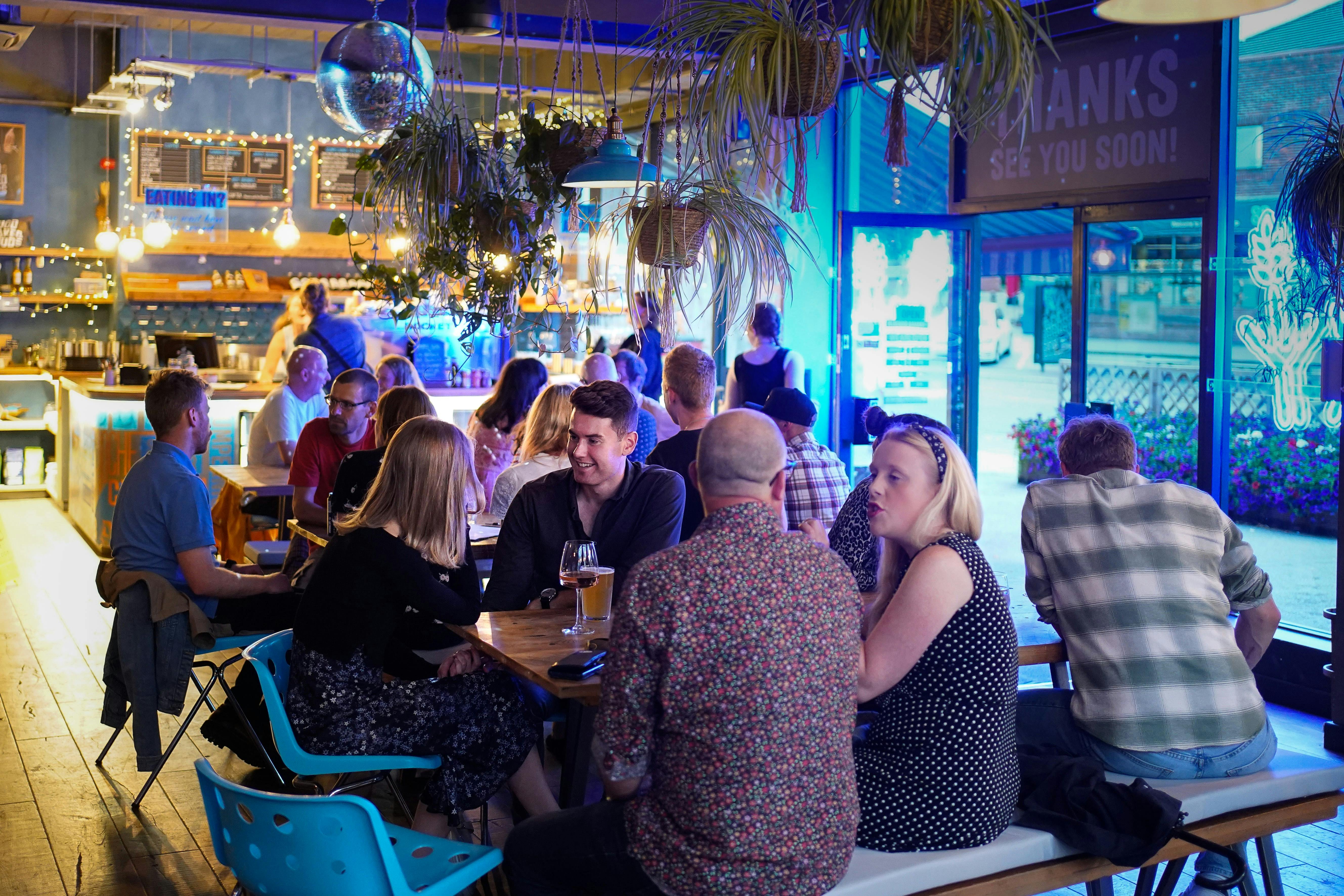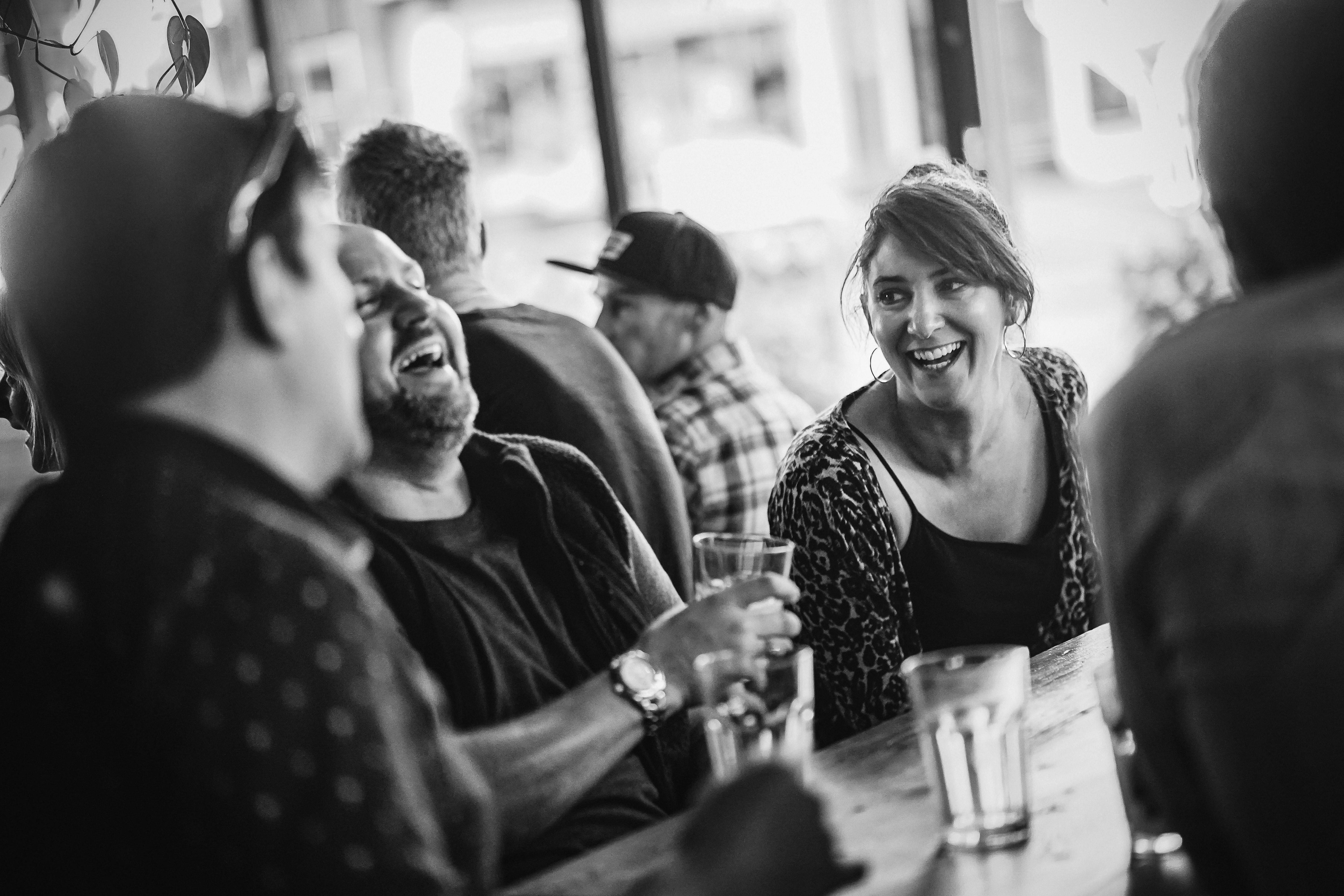 Gallery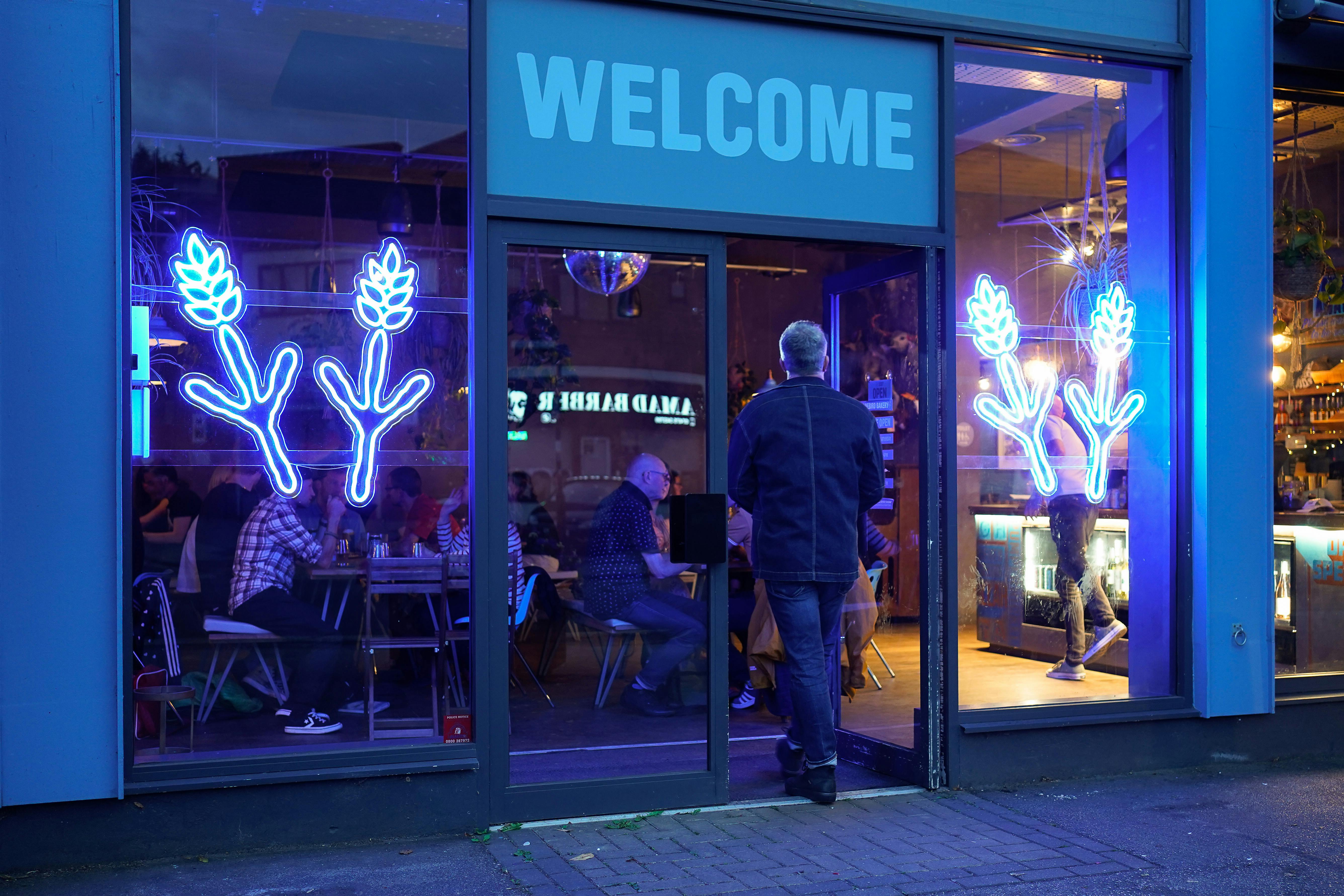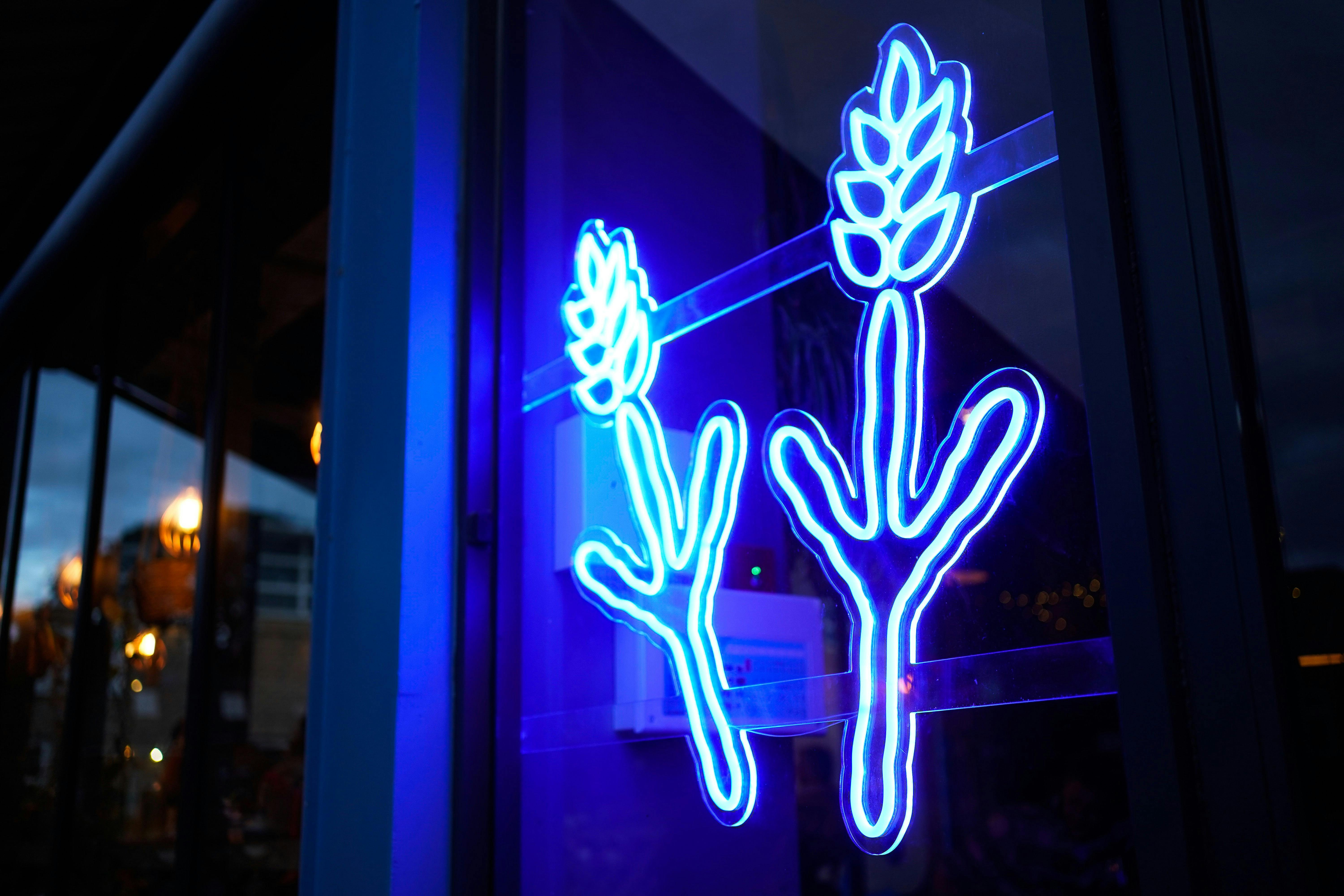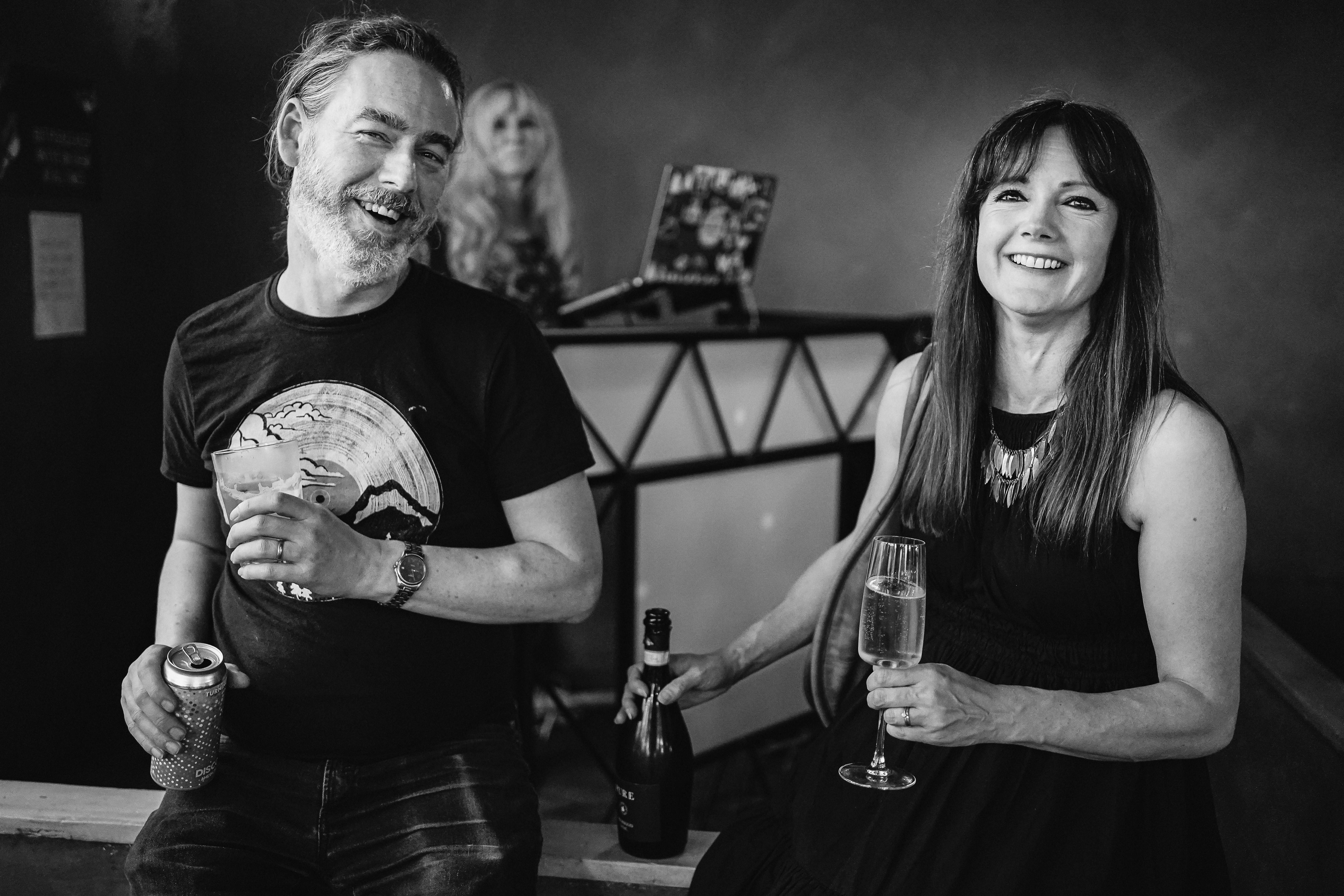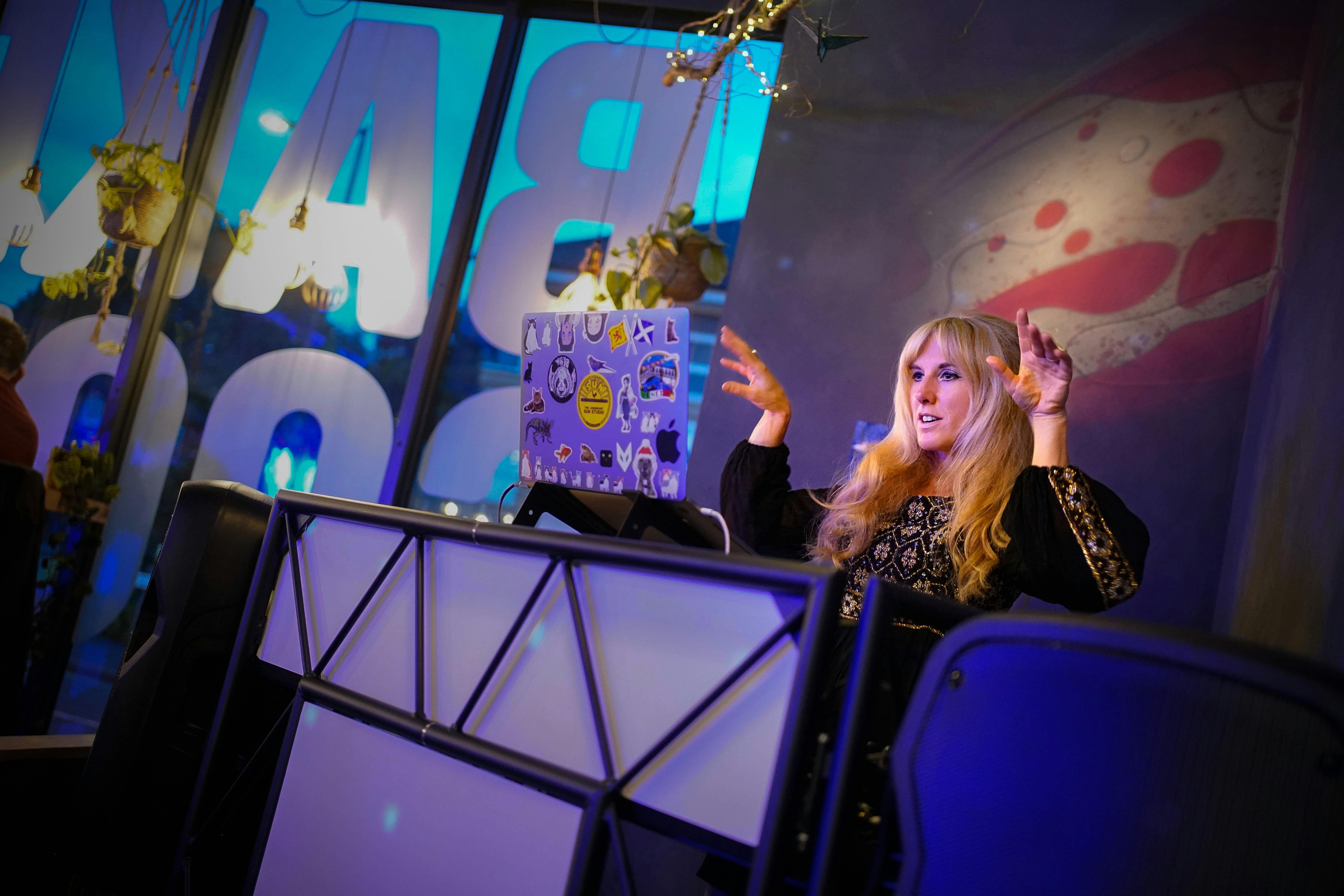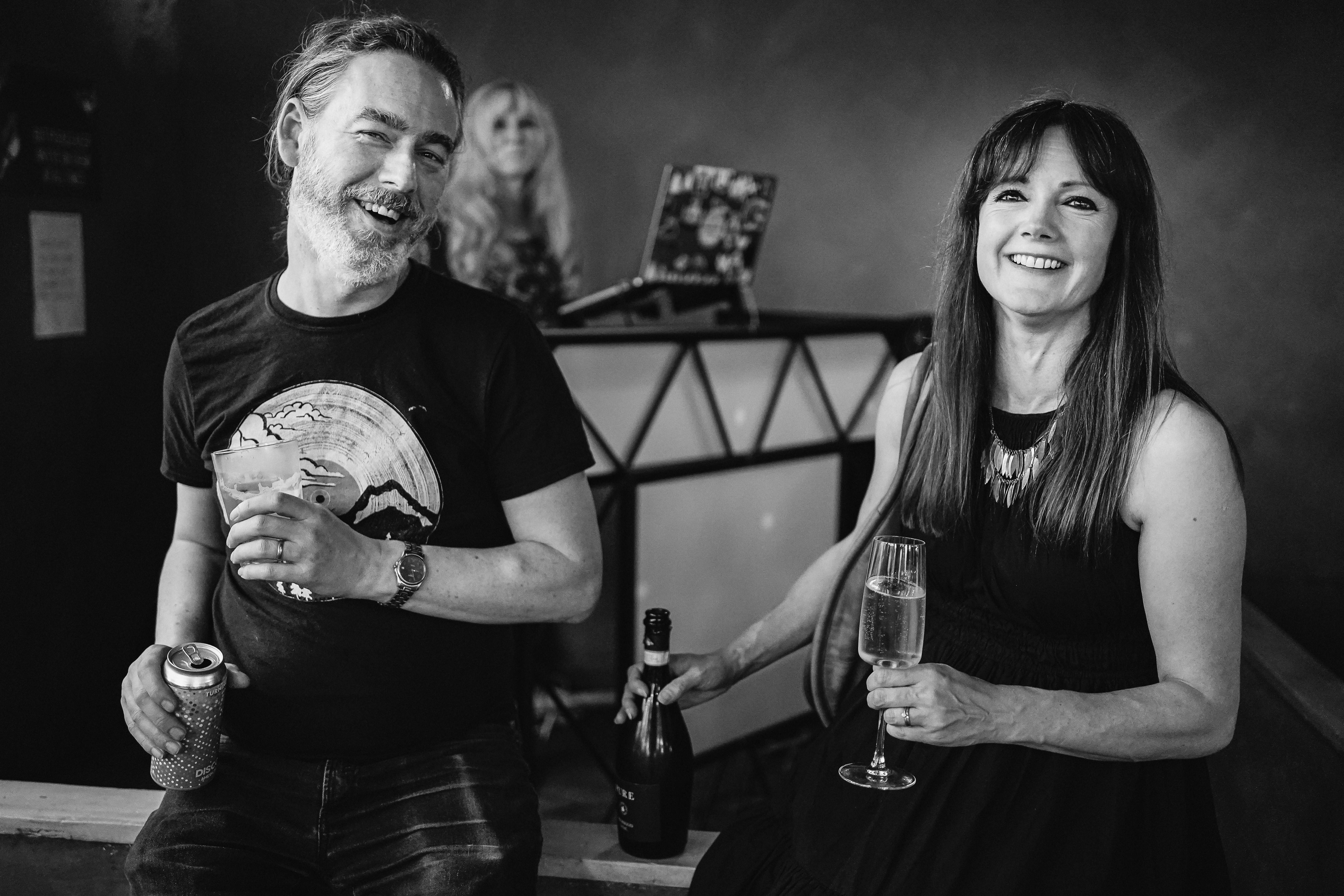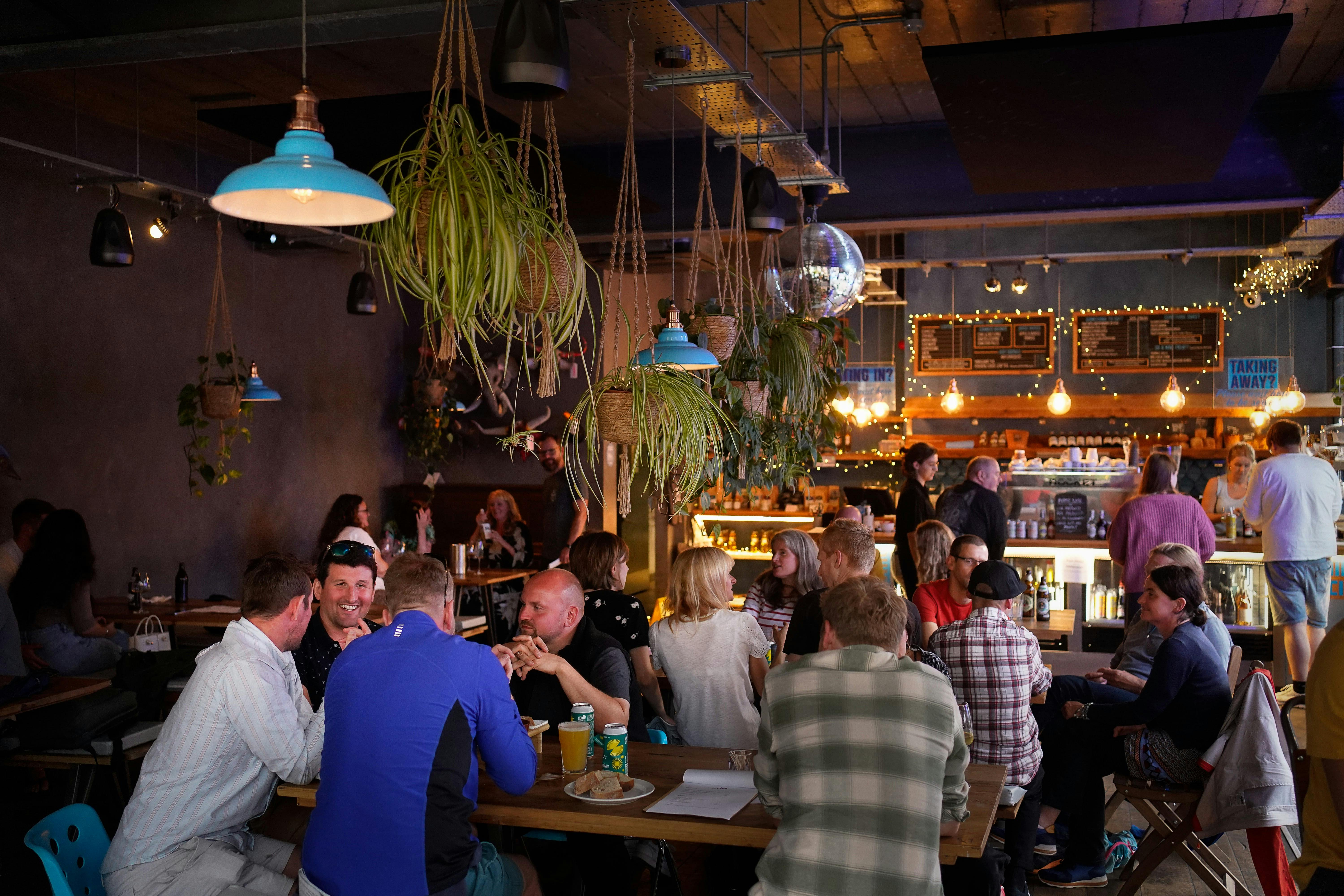 What's on
29/11/2023

8-10.30

Poetry & Spoken Word

£5-£10

Book

Rise up!

Our monthly celebration of poetry and the spoken word! Join us on Wednesday 29th November at 8pm to welcome Suzanne Batty, Katy Mahon and Yvie Holder (and a 'lucky dip' open mic). Suzanne Batty has published two poetry collections with Bloodaxe Books. Her most recent collection States of Happiness was selected by Jackie Kay as one of her Books of the Year for The Guardian. She won a Northern Writers Award for Poetry in 2022. Suzanne is currently working on a play and a poetry collection, exploring the space that exists between verse and prose, poetry and theatre. She lives in Manchester. Suzanne will be supported by two exciting voices: Yvie Holder draws on her UK and Caribbean heritage to explore memory, migration, love, loss and place. Winner of the Helen Cadbury Poetry Prize 2021, she is published online, in journals and anthologies, including Valley Press, The Poetry Business, Arachne Press, Pennine Platform, Spelt Magazine and Magma. Katy Mahon's poems have appeared in Irish and English journals, most recently Black Nore Review, Free the Verse and HOWL New Irish Writing. Katy was New Irish Writing's featured poet in the Irish Independent in February 2022 and her debut chapbook 'Some Indefinable Cord' was published later that year. Doors at 7.30pm - event starts at 8.30pm and finishes at 10.30pm.

06/12/2023

7.30pm

Quiz Night

Retro Gaming Quiz Night!

Author Event! Join Lewis Packwood for a retro gaming quiz night to celebrate the launch of his new book - Curious Video Game Machines. All are welcome to test their knowledge of classic video games, with prizes on offer for the winning teams. Can you tell your Vectrex from your ZX Spectrum? Could you pick out Bubsy the Bobcat in a line up? Do you know the full name Tails from Sonic the Hedgehog 2? (It's Miles Power, if you're wondering). As well as playing quizmaster Lewis will be on hand to sell copies of his new book.

07/12/2023

5-9

Family Friendly Activities

Makers' Fair #2

It's time for our Christmas Makers' Fair #2 - expect lots of lovely festive cheer, art, paintings, jewellery, candles and decorations. Plus mulled wine and carols!

08/12/2023

7.30pm

Theatre & Performing Arts

£25 (includes a welcome drink)

Book

Freida Nipples Presents... A Christmas Cabaret

We are thrilled to announce that York's Burlesque Queen, Freida Nipples, will be bringing her show to Rise this December.

Freida is an Internationally Award-Winning Burlesque Artiste who will seduce you with astounding aesthetics and enthral you with captivating stage presence.

Alongside her will be a selection of the UK's best cabaret artists, from Drag Queens to Acrobats, you always know you will be in for a fun night at Freida's shows which have been sell out successes across York for the past six years at venues such as York Theatre Royal, The Basement, Impossible and more.

So get ready for an evening of debauchery & glamour to hit Acomb, are you ready for it?! Keep your eyes peeled for further cast announcements…

Tickets include a welcome drink on arrival! (Non-alcoholic option available)



03/12/2023

4.30-6.30pm

Family Friendly Activities

£55.00

Christmas Wreath Workshop

The ultimate Christmas crafty activity is BACK! Make your own wreath, decorate it exactly how you want and take advantage of our festive fizz and chocolate brownies.* Tickets are selling fast, so remember to book by emailing betsybloom[email protected]. *Fully licenced bar open - cakes available too!

14/12/2023

6-11

Exhibition

Art Preview - Liz Foster

We are thrilled to be exhibiting the work of Liz Foster over Chrisrmas. Liz is a process-led abstract painter with a studio just outside York. Her most recent paintings are a study into memory, time and loss which she visualises through abstract mark-making and an enquiring use of colour.This selection of large-scale paintings includes work made over the past five years and shows a development of technique and style, with each painting exploring relationships of colour, form and pattern. Liz has exhibited widely across the U.K including at the Royal Academy, Royal Scottish Academy, London Art Fair and the Mercer Open. We will be open from 6pm - with snacks, a licensed bar and music. Come and help us welcome this beautiful art to our Acomb walls!

17/12/2023

4-5pm

Theatre & Performing Arts

£8 / £30 for a family of 4

Book

Mud Pie Arts present: Wondrous Winter Tales

WONDROUS WINTER TALES told by Jenna Drury of Mud Pie Arts

Do you ever feel December has become too hectic?

Put some WONDER back into this festive season. Snuggle up together to hear age old tales from Scandinavia.
Storyteller Jenna will conjure snotty trolls and lonely snow bears, flighty faeries and dastardly dragons. Between each story, there'll be a sprinkling of riddles and games, and a chance to have a wriggle.
The final yarn is a Mud Pie original, where the story ending will be up to you.Bring a favourite teddy along, and they can be in our story too!
So, leave the to do list for a while, and cosy up Scandi style, with Mud Pie Arts!

Suitable for ages 4 to 104.
Length: Approximately one hour.

20/12/2023

7.30-10.30

Poetry & Spoken Word

£5-£10

Book

RISE UP!

Our monthly celebration of poetry and the spoken word! Join us on Wednesday 20th December at 8pm to welcome poets Clare Shaw, Nairn Kennedy and Chloe Elliott. Clare Shaw (they/them) has four poetry collections with Bloodaxe. Their latest collection Towards a General Theory of Love (2022) is a poetic interrogation of love and its absence: it attracted a Northern Writers' Award, and was a Poetry Society Book of the Year 2022. Clare lectures at the University of Huddersfield and is a tutor for Wordsworth Grasmere, the Royal Literary Fund and the Arvon Foundation. With a background in mental health and education, Clare is an advocate for writing as a means of personal and social change. Nairn Kennedy is a Leeds-based poet whose work has appeared in Orbis, Ink Sweat & Tears, The London Magazine, Stand, The North, Spelt and Under the Radar. He's been a runner-up in the Ilkley Literature Festival Competition, longlisted in the National Poetry Competition, and highly commended in the Bridport, amongst others. Chloe Elliott is a winner of the 2022 New Poets Prize as well as the 2020 Creative Future Writers' Award. Her writing features in Poetry Birmingham Literary Journal, bath magg, Bedtime Stories for the End of the World, Magma, The North and Strix, amongst others. Her pamphlet, 'encyclopedia' is out with Smith|Doorstop in 2023. Her micro-chapbook, DREAM SIMULATION is also forthcoming with The Braag in Spring 2024. Currently, she works for Aesthetica and Modern Poetry in Translation. Doors at 7.30pm - event starts at 8.30pm and finishes at 10.30pm.


22/12/2023

7-11

Live Music

£5-£8

Book

The Magic Mike quartet - plus pizza!

We're very excited to be welcoming back Magic Mike with his jazz & ska quartet - this time featuring Jon Scully on vocals and trumpet, Jose Canha on bass and Chris Sykes on drums. It's Christmas - so expect a festive twist! Tickets include pizza (three flavours) or without. We look forward to seeing you there! Food from 7pm, band from 8pm.

31/12/2023

7-late

DJ Nights

£10 (includes a welcome 'house' drink).

Book

NYE RISE ALL-STARS

Join us to welcome in 2024 with our NYE ALL-STARS. Join Alilou, Tinkermuffin and Miss Fabulous for funky beats and a treasure trove of vinyl treats. Always a certified great set from these local legends, who have played festivals, club nights, cool bars and exotic destinations. Tinkermuffin is also co-founder of popular Crescent night - MASHED. Yeastie Boy will be side-kicking with house classics, party tunes and upbeat edits. Come and DANCE with us.

More events coming soon!